Hiring Key People As We Expand
To The Next Level
At Income Discovery, we are committed to creating a culture that allows our people to thrive and grow. We are looking for true leaders who are comfortable facilitating change while contributing to the growth and success of our product and business. Your contributions will be immediately heard, and your impact immediately felt.
Our goal is to attract, develop, and retain the very best talent. If you are ready to roll up your sleeves, are an independent thinker, and eager to share your ideas, we'd love to meet you!
We invite you to explore our site to learn more about us. If there is a career opportunity that matches your skills and interests, we encourage you to submit your resume to careers@incomediscovery.com.
Join a team of industry leaders who have come together to reshape the retirement industry with a pioneering, commercially proven value proposition. It is exciting times as the company scales up. You can make history by taking the company to the next level and beyond.
Rakesh Kaul,
Chairman of the Board of Directors
Come join a team of people who are working to make a difference by creating impact in space that drives societal change while enriching the company and yourself.
Shankar Iyer,
Board of Directors
I love working with our small, cohesive team. Everyone takes pride and ownership of building tools that genuinely help retirees fulfill the dreams they have been working towards their entire lives.
Stephan Granitz,
Chief Analytics Officer
At Income Discovery you are valued, your voice is heard, your impact is realized. The quality of people and the unique and exciting challenges we tackle together make this a very enjoyable place to work.
Brandon Peters,
Senior Product Manager
I enjoy working at Income Discovery because it is a collaborative and inclusive environment. The entire team works hard each day to have a positive and meaningful impact on processes, products, and client relationships.
Stacy McDowell,
Chief Product Officer
Open Positions
VP of Enterprise Sales (Remote)
Remote, but still connected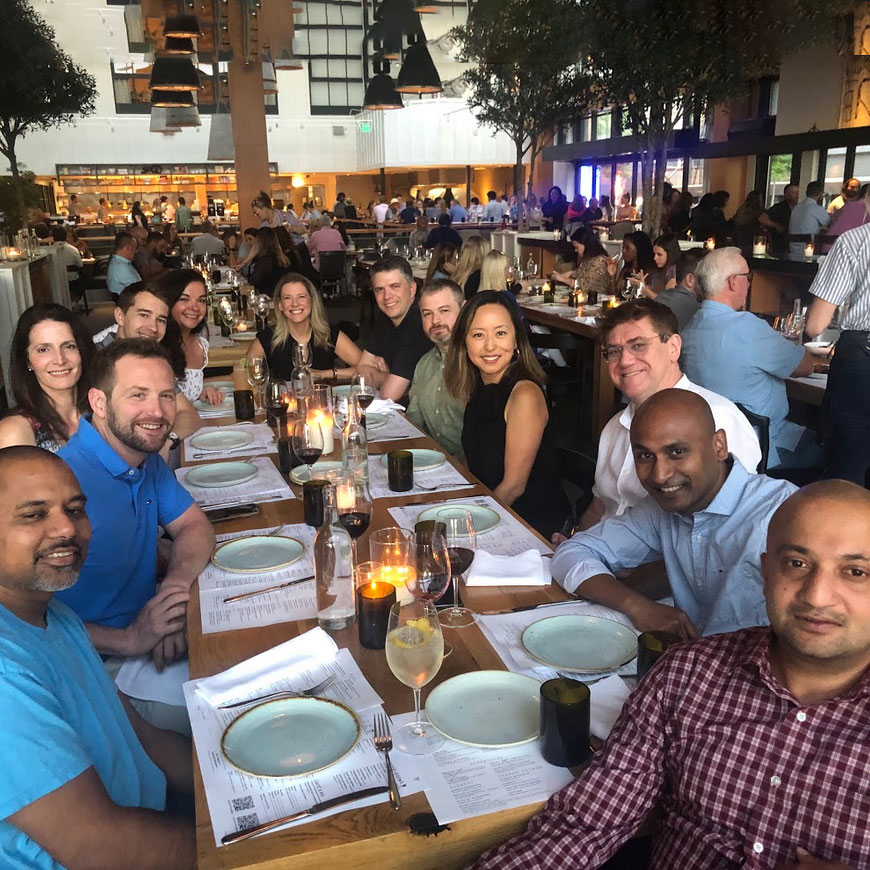 In May 2022, our growing team met in Nashville for an offsite strategy session and team bonding. We enjoyed a team dinner as well as a concert at the Ryman Auditorium, former home of the Grand Ole Opry.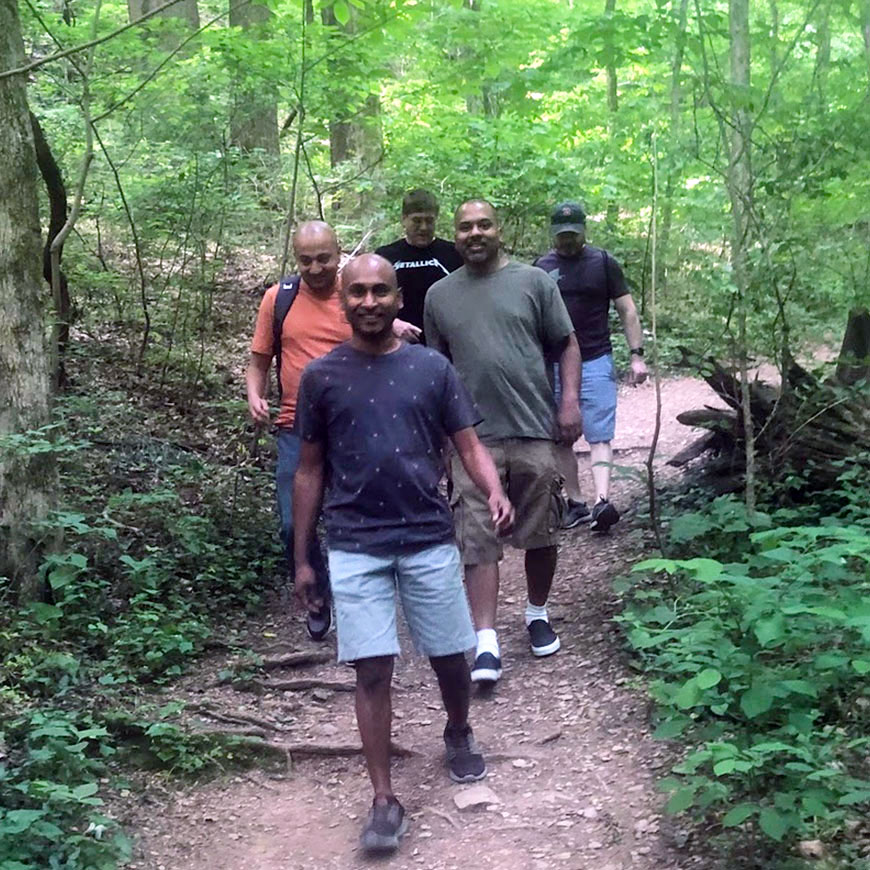 We hiked the Warner Woods trail, getting some fresh air while seeing the green side of Nashville and local wildlife.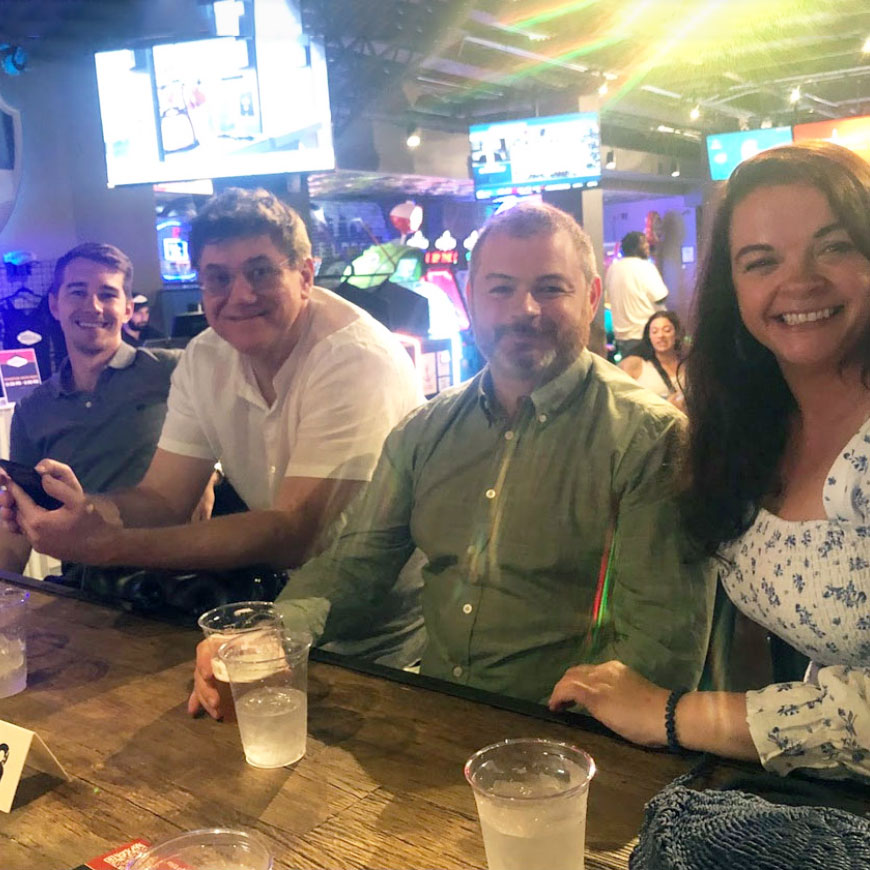 We enjoyed getting to know our new team members and are looking forward to the next offsite meeting!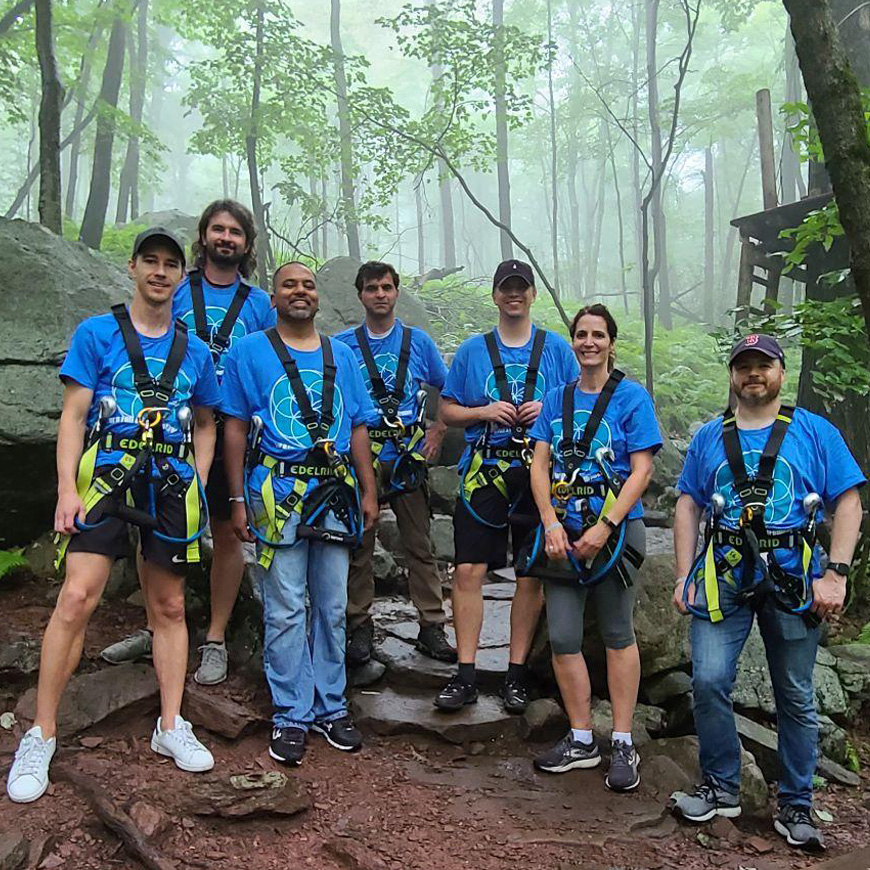 As a fully remote company, in-person events are incredibly important. We were glad we could finally get together safely again in July 2021.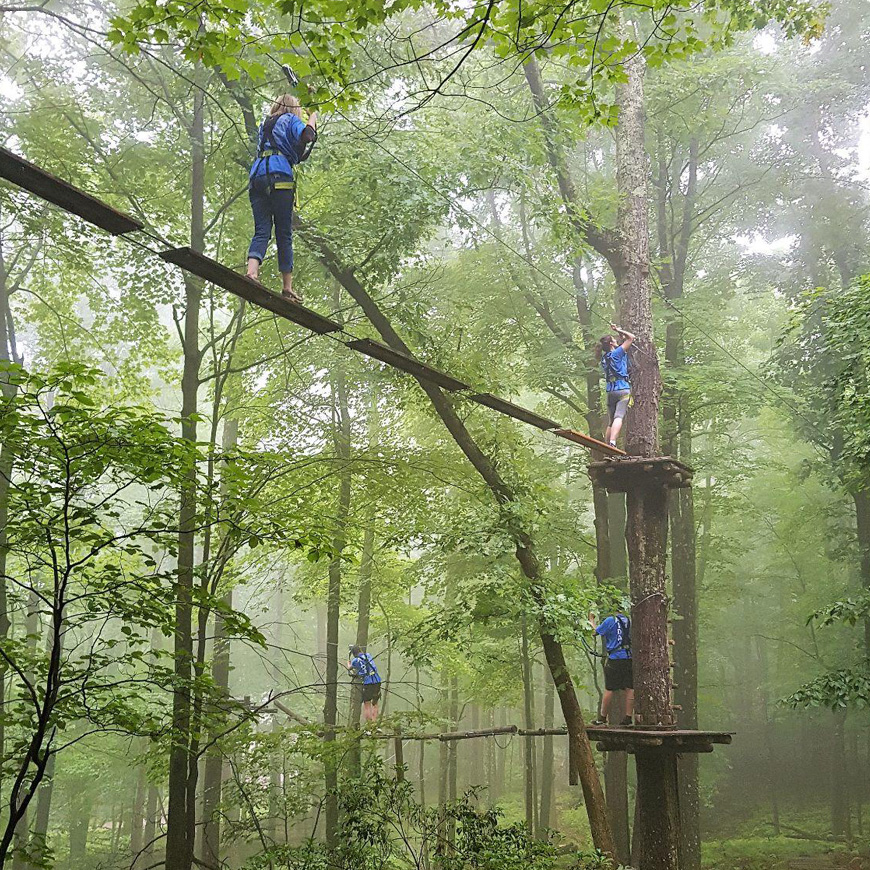 We met at Skytop Lodge in the Poconos and all full-time U.S. employees were able to attend.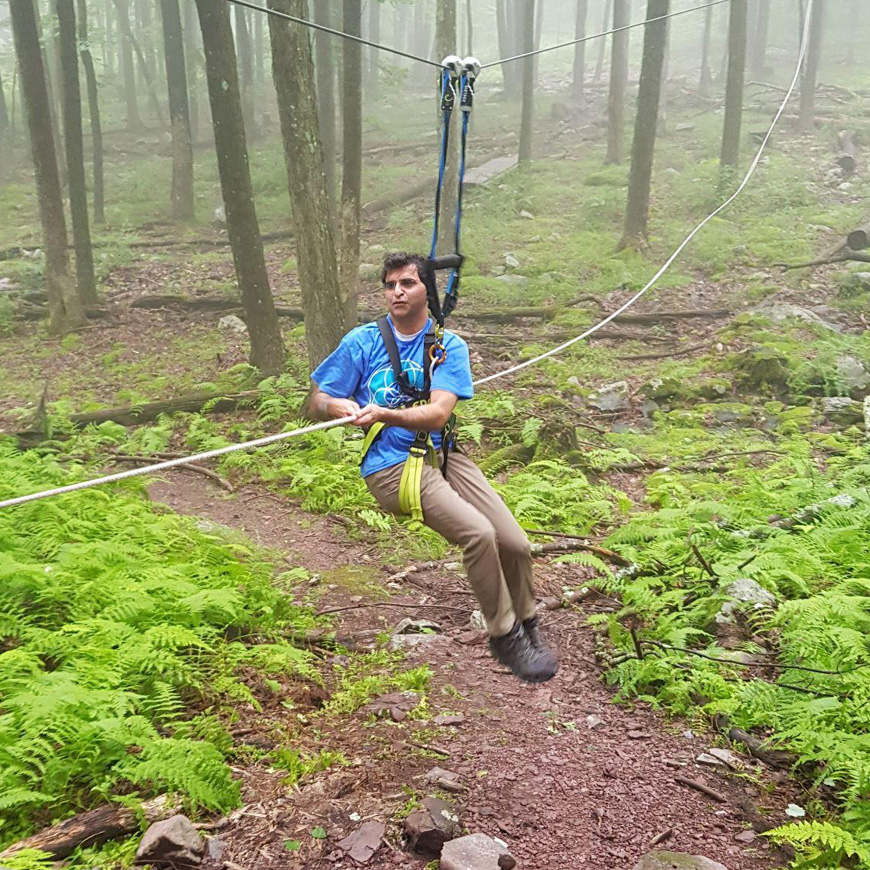 Highlights included a treetop adventure course, hiking, a butterfly garden, ping-pong, and hanging out at the hotel's pub.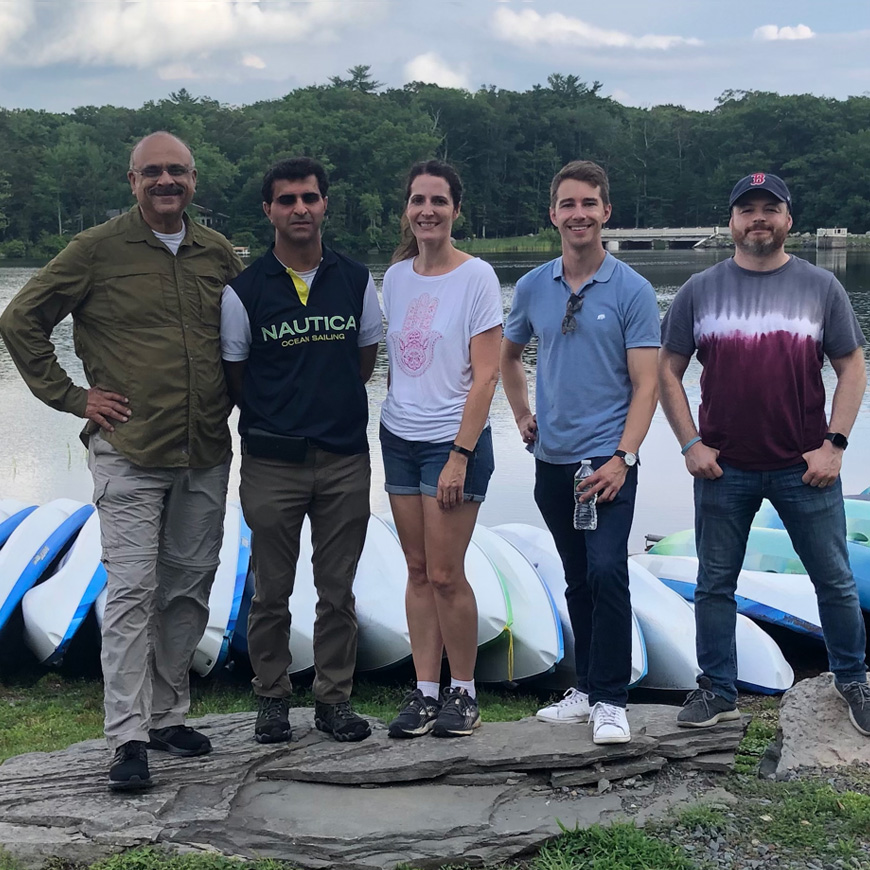 Our Chairman of the Board, Rakesh Kaul joined us, providing insight and entertaining stories during strategy sessions led by Income Discovery Founder and CEO Manish Malhotra.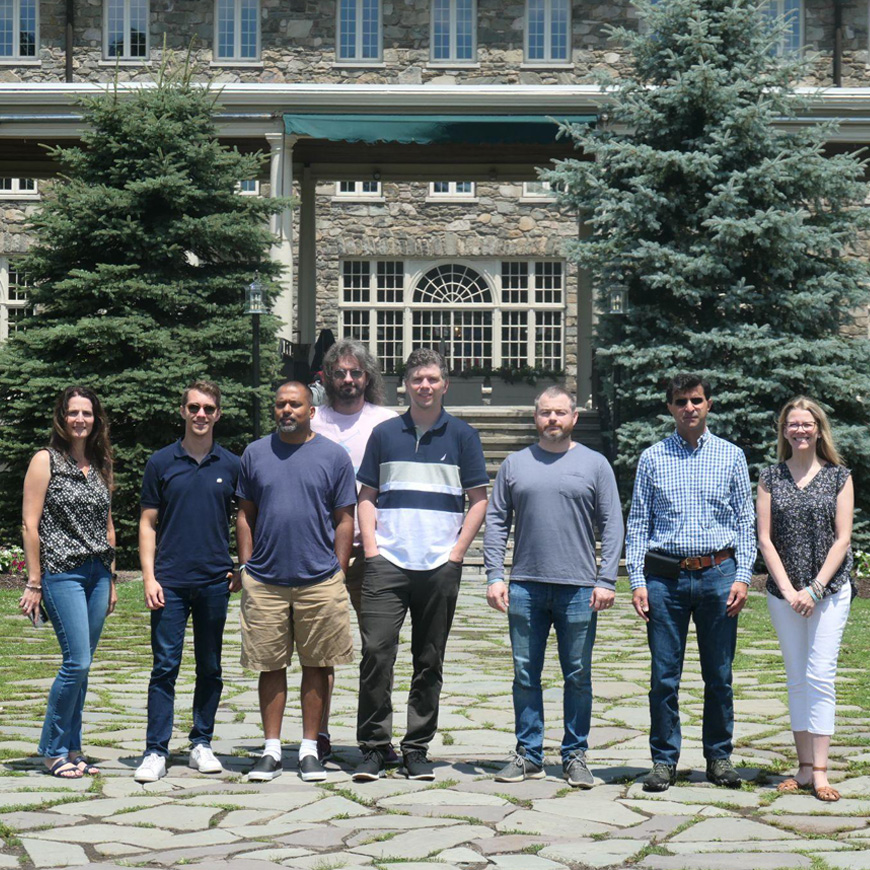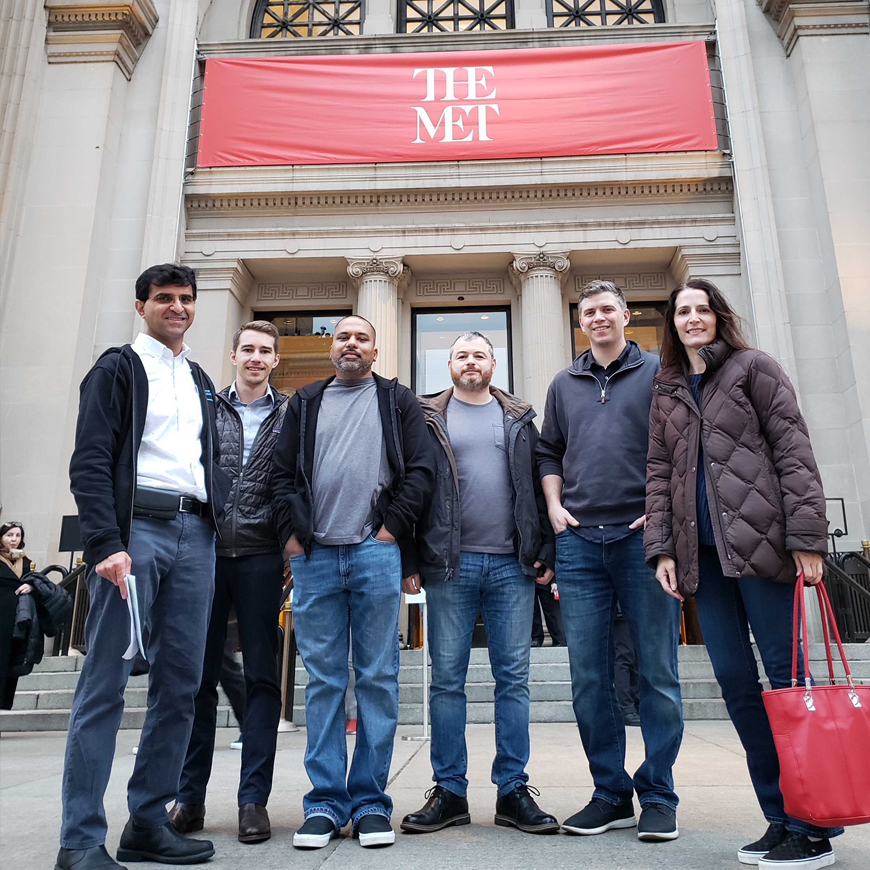 In December 2021, we met in New York City. After a strategy session in the morning, we enjoyed an afternoon at the Met, participating in a team-building scavenger hunt.
Our Perks & Benefits

Health
Competitive and affordable medical insurance
Dental and vision plans
FSAs and HSAs available

Work-Life
Balance
Always remote
Work from home or from a leased professional office near your home
Respect for a work/life balance
Paid time off, plus 9 paid holidays

Personal and
Financial Growth
Potential for incentive equity options
401(k) with a company match
Professional development

Wellness
and Family
Company paid life and AD&D insurance
Long-term and short-term disability insurance available
Online mental health therapy via Talkspace
Virtual health appointments via Teledoc