Wealth Management
Become the go-to place for retirement income advice
Amplify a financial advisor's value and productivity in retirement income planning and management.
Drive product conversion, asset consolidation, and prospect retiree conversion - increase the acquisition rate by as much as 200%
Easily create and monitor personalized income plans and paychecks for retired clients
Save time and money by automating manual work required for retirement income disbursals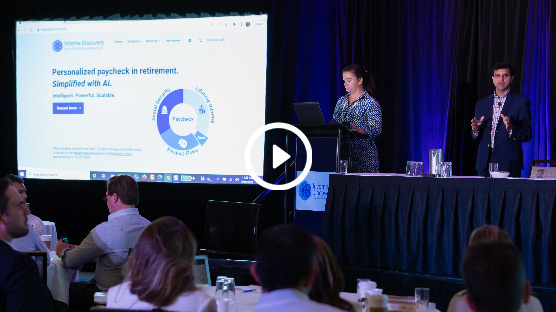 Watch our demo at FinovateFall 2021 to see our Retirement Income Toolkit in action.
Put an end to ineffective trial-and-error effort in
retirement income planning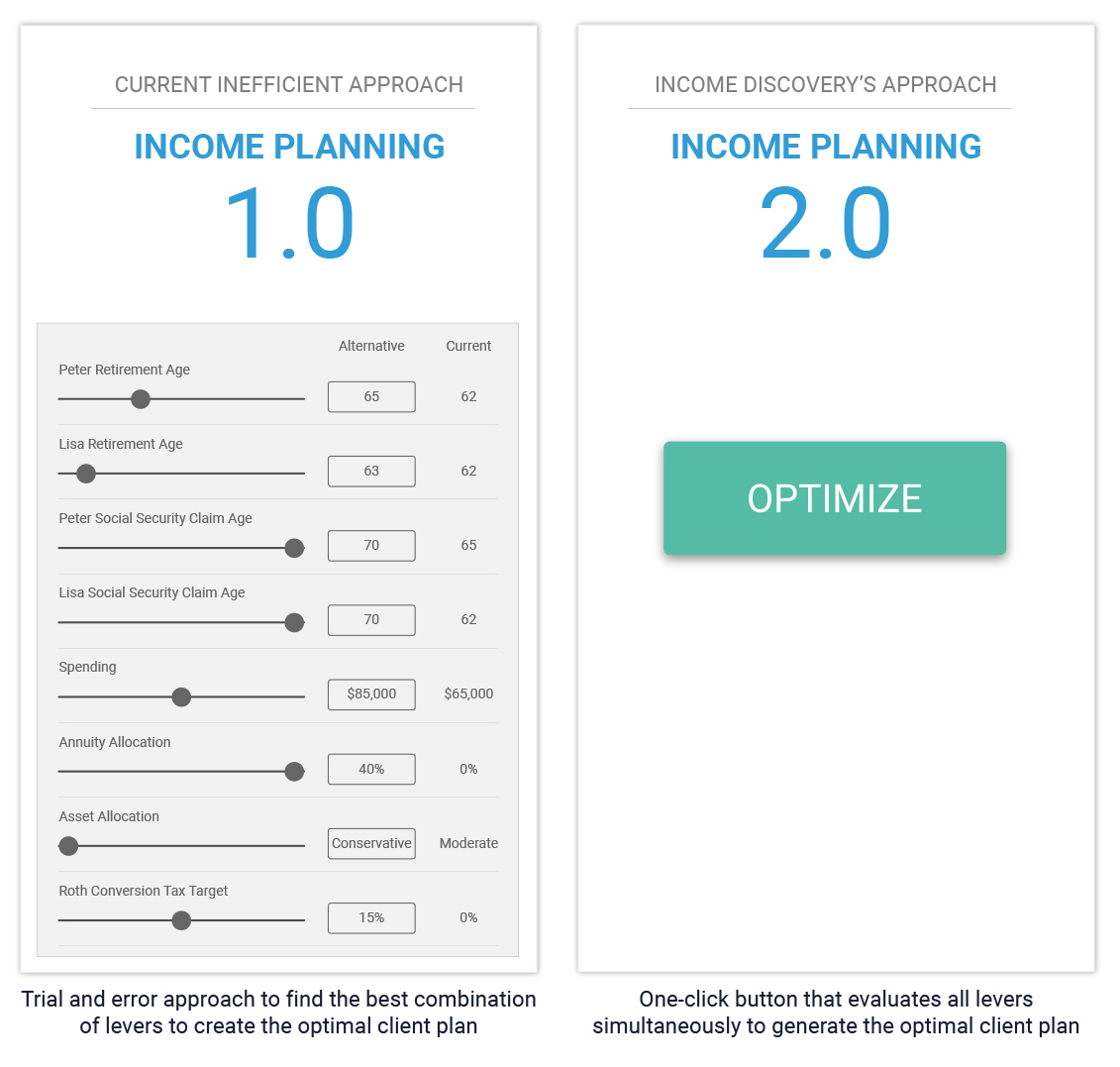 Post-retirement income management is a new challenge. Social Security claiming, lifetime annuity allocation, Roth conversions, and pension settlement options add massive complexity. Advisors deal with thousands of options.
Current financial planning tools require advisors to manually play with levers to try to find the optimal solution, which is not a good use of their time. Advisors want an easy solution that will do the heavy lifting of analyzing thousands of strategies and make them feel confident about the optimal recommended strategy.
Evaluate all possibilities
with one click
AIDA, our AI engine, produces the optimal mix to maximize a retiree's post-tax Safe Retirement Income by as much as 30% or increase after-tax legacy by as much as 5 times1.
This is essential for advisors who want substantial growth in their retirement income business.
Advisors can guide clients through the optimal path to a Full & Rich retirement.

Modules to scale your retirement
income business
Safe Income Portal for prospecting, Income Planning 2.0 for comprehensive income planning, and Paycheck for distribution management
Our solutions are available as an API. Built for quick integration, the API can extend your
current financial planning experience with retirement income capabilities.
Prospect with Safe Income Portal:
two minutes and seven data points generate
personalized results
A friendly conversation shows retirees the value of engaging with an advisor to obtain their personalized Safe Income strategy.
Likely to exceed client's expectations of retirement income
Works to solidify trust in the advisor and your firm
Improves a prospect's confidence in engaging further for a comprehensive income plan
Prospects may flow into your CRM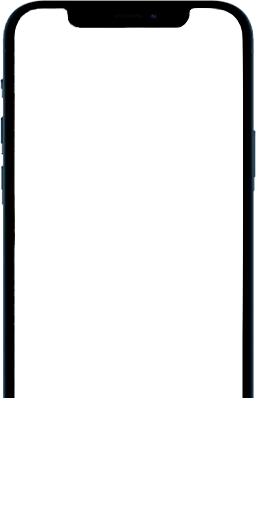 Income Planning 2.0, featuring
One-Click Plan Building
For savvy advisors, it's love at first sight.
Now your advisors can deliver a personalized strategy that is fully co-optimized, not trying each lever in isolation, all with a single click.
Social Security claiming
Allocation to annuities for lifetime income and investment portfolio allocation
Optimal incremental effective tax rates for discretionary disbursals from qualified accounts, for both retirement income and Roth conversion - read our blog
Dynamic tax strategies for non-qualified accounts target tax-free capital gains, then minimizing taxable capital gains - read our blog
Permanent life insurance - either as cashflow or a death benefit

Our powerful Income Planning 2.0 simplifies analysis. Advisors using it are enthusiastic.
Provide solid answers with a client
presentation under your brand
A personalized presentation answers client questions in a clear, concise format, and demonstrates Best Interest for 401(k) rollovers and annuity purchases.
May make client decisions easier – and may boost acceptance rates by more than 200%.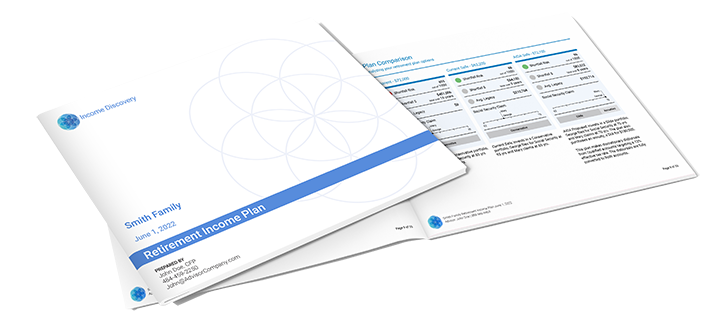 Paycheck:
Manage more retirees, more effectively

Executing against a selected income plan, you'll get clear instructions on planned
spending, unplanned spending and Roth conversions. AIDA will:
Collect Financial Information
Managed and held away account holdings and balances
Social Security, annuity and cash flow amounts and COLA adjustments
Execute the Strategy
Timing of key events like claiming Social Security
Determine annual planned expense requirements with variations and inflation adjustments
Source withdrawal needs across tax type accounts
Flexibility and support for unplanned expenses
Monitor Plan Safety
Decide whether the plan is healthy or if income adjustments are necessary
Take your productivity to the next level - and make more clients happier.
SafePathSM: a personalized path to track
safety and determine adjustments
The SafePathSM measures the effectiveness of a client's selected retirement income plan.
Provides a clear picture of all future retirement years by answering the question: "Am I Safe?"
Removes the uncertainty around income adjustments and alleviates the fear of running out of money
Empowers advisors to assist with unplanned, ad-hoc expenses when retirees are in the safe zone A multi-trillion-dollar
market is waiting for you
Your advisors can grow their retirement income business at scale. All while clients enjoy end-to-end,
tax-efficient retirement income planning and delivery of retirement paychecks.

Retiree Benefits
Easy-to-follow maximum safe tax-optimal paycheck
Flexible solution allows for unplanned expenses
Safety tracking, ongoing assurance and automated income adjustments provide a worry-free retirement

Advisor Benefits
Improves productivity – saves time & money by eliminating manual work
Allows a deeper ongoing relationship with retirees
Provides revenue growth through referrals and asset consolidation
Makes the advisor look good and confident about recommended income strategy and ongoing disbursals

Firm Benefits
Make the firm the go-to-place for paycheck advice
May drive product conversion, asset consolidation, and prospect retiree conversion - may increase the acquisition rate by as much as 200%
Increase advisor retention
Reduce regulatory and compliance risk by institutionalizing a consistent process
Paycheck is holistic and flexible
On using Income Discovery for retirement income planning:
We've learned that moving away from traditional financial plans to those that focus on creating lifetime income in retirement leads to better outcomes for most people."
We have found Income Discovery to be an incredibly effective and efficient tool for generating and communicating retirement income plans for our clients and prospects. Through its unique way of focusing on maximizing inflation-adjusted cash flow, it allows us to quickly target sustainable spending levels, Social Security optimization, distribution timing and asset allocation. The turnaround time is fast, adjustments are easy to make, the process requires only a minimal amount of client effort to complete.
Industry Awards & Coverage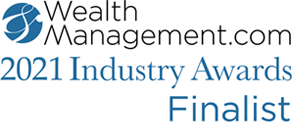 Income Discovery was named as a finalist in two Financial Planning categories in 2021: Innovation New Applications and Specialized Planning Applications

Income Discovery selected to demonstrate its solution at FinovateFall conference in September 2021

Income Discovery selected to demonstrate its solution at CB Insights Future of Fintech conference in October 2021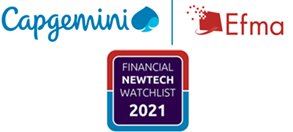 Income Discovery has been selected to be part of the Efma-Capgemini Financial NewTech 2021 Watchlist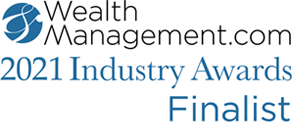 Income Discovery was named as a finalist in two Financial Planning categories in 2021: Innovation New Applications and Specialized Planning Applications

Income Discovery selected to demonstrate its solution at FinovateFall conference in September 2021

Income Discovery selected to demonstrate its solution at CB Insights Future of Fintech conference in October 2021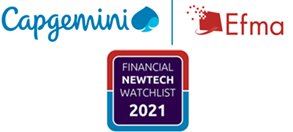 Income Discovery has been selected to be part of the Efma-Capgemini Financial NewTech 2021 Watchlist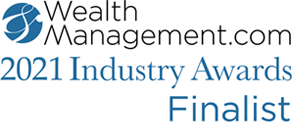 Income Discovery was named as a finalist in two Financial Planning categories in 2021: Innovation New Applications and Specialized Planning Applications