Retirement Plans
Your Retirement Income Solution
Our AI engine, AIDA, empowers you to provide 3(38) fiduciary
advice to plan participants:
One-time advice on safe retirement income1, Social Security claim, allocation to lifetime income, and asset allocation covering in-plan and held-away assets
Ongoing advice on sourcing each year's retirement paycheck from in-plan and held-away assets
Ongoing safety monitoring and adjustments to annual retirement income, if necessary
Our capabilities are available via white-labeled UI and API.
Safe Income Portal: two minutes and seven data
points generate personalized results
A friendly conversation guides the plan participant, step-by-step, to their personalized Safe Income strategy and builds confidence.
Provide participants with 3(38) fiduciary advice on retirement age, Social Security claim, lifetime income allocation and asset allocation
Participants can compare their optimal strategy with their current strategy to see the impact
Participants can seek guidance from optional phone-based professional support
White label our Safe Income Portal to deliver fiduciary advice or use our API to power your custom built user interface.
Download Our Whitepaper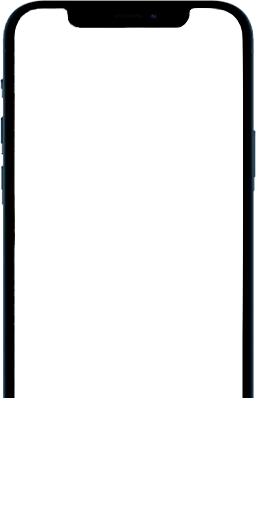 Paycheck: integrated assistance to source planned
and unplanned spending
When a participant selects a plan for income management, Paycheck creates tax-optimized instructions for annual planned spending across in-plan and held-away assets
Paycheck considers tax type, current and future cash flows that vary over time, estimated state and federal taxes, and inflation adjustments
Our API makes it easy to add Paycheck to a current or new interface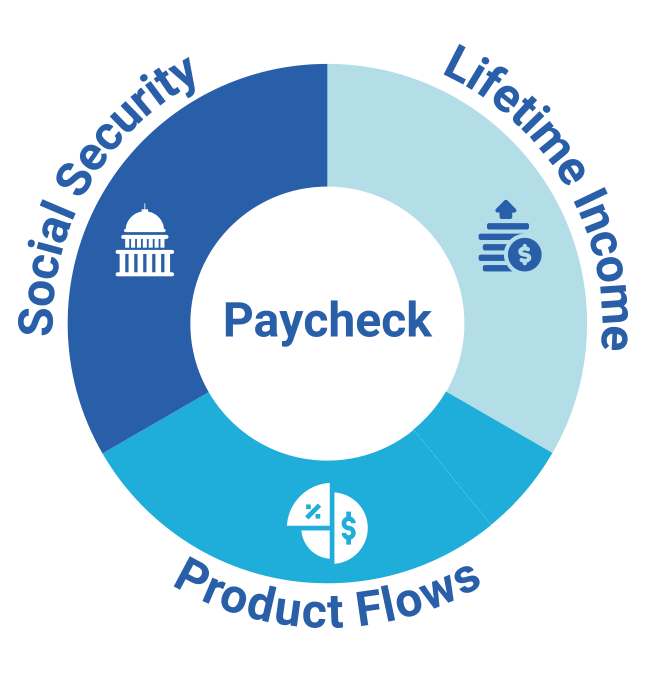 SafePathSM: a personalized path to track
safety and determine adjustments
SafePathSM measures the effectiveness of a participant's selected retirement income plan.
Displays a participant's portfolio balance against their personalized SafePath, providing insight and assurance
Presents a clear picture of all future retirement years, answering the question: "Am I Safe?"
Removes the uncertainty around income adjustments and alleviates the fear of running out of money Execution and management of a personalized
retirement income strategy for plan participants
All capabilities can be made available from your current tools or user interface via API

Participant Benefits
May increase retirement income with self-serve planning
Maximize safe tax-optimal Paycheck with easy to follow disbursal instructions
Worry-free retirement - safety tracking, assurance and automated income adjustments

Recordkeeper Benefits
Retention of participant's assets nearing and post-retirement
Superior offering to win and retain existing plans
Potential new revenue for Paycheck service

Swift Adoption
Launch a white labeled version of Safe Income Portal, or leverage our API
Extend current digital interface with Paycheck's API
Compatible with your current investment lineup and managed accounts
Paycheck is holistic and flexible
On using Income Discovery for retirement income planning:
We've learned that moving away from traditional financial plans to those that focus on creating lifetime income in retirement leads to better outcomes for most people."
We have found Income Discovery to be an incredibly effective and efficient tool for generating and communicating retirement income plans for our clients and prospects. Through its unique way of focusing on maximizing inflation-adjusted cash flow, it allows us to quickly target sustainable spending levels, Social Security optimization, distribution timing and asset allocation. The turnaround time is fast, adjustments are easy to make, the process requires only a minimal amount of client effort to complete.